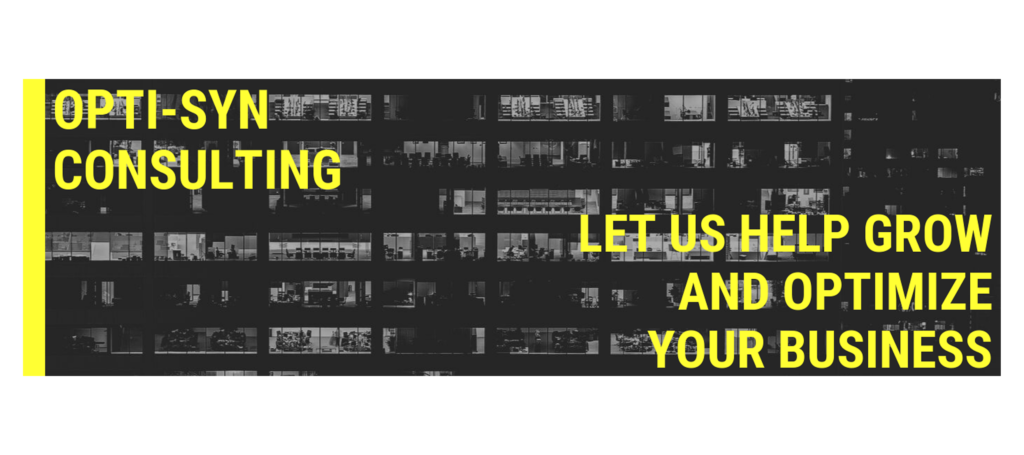 Opti-Syn Consulting provides a wide variety of high-touch services that are kept confidential for clients. Fahim Moledina and his team provide the following high-touch services and are passionate about what they do:
We are a customer-centric agency that strives to first understand our clients and any of their root cause issues. We ask questions first and really drive ourselves to live by the following principles:
1. Understanding: We are a customer-centric agency that puts the client at the center of what we do. We strive to truly understand and empathize with our client's challenges and in working to truly understand root causes we can help define real implementable solutions.
2. Defined Frameworks: We use structure and best practices to help our clients understand and solve their challenges. We do not try to recreate the wheel – even though we are innovative and creative but understand there are frameworks that are best practice and are well versed in agile, lean, design and systems thinking and other methodologies to provide maximum value on your investment. We have multiple agile certifications and master lean six-sigma black belts and can help in your continuous improvement efforts.
3. Data-Driven: We are data-driven and use qualitative methods when possible to support and help clients benchmark and then improve their results. We use analytics and data to drive our strategies and measure our improvements.
4. Full Solutions: We believe in providing solutions- which means we follow through with what we do. We are an outcome-based organization that prides ourselves on measurable success and we truly integrate our results to yours.
5. Transparency and Caring: We believe in being transparent with our clients as we need to be passionate about what we do. Therefore we are transparent with issues and communicate in the same way as partners with our clients working towards the same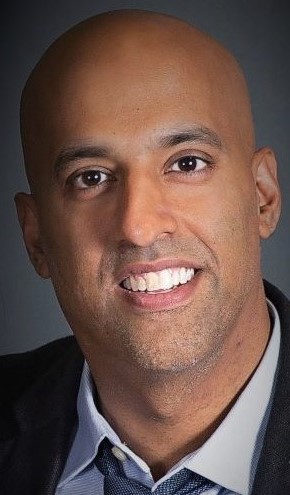 Fahim Ekbal Moledina is the Principal Consultant for Opti-Syn Strategic Consulting and is a business leader with expertise in project/change management, finance, lean/agile methods, as well as marketing and sales. He has extensive experience in his consultation areas and can be followed here.
Feel free to contact us here to discuss your needs for a complimentary review.