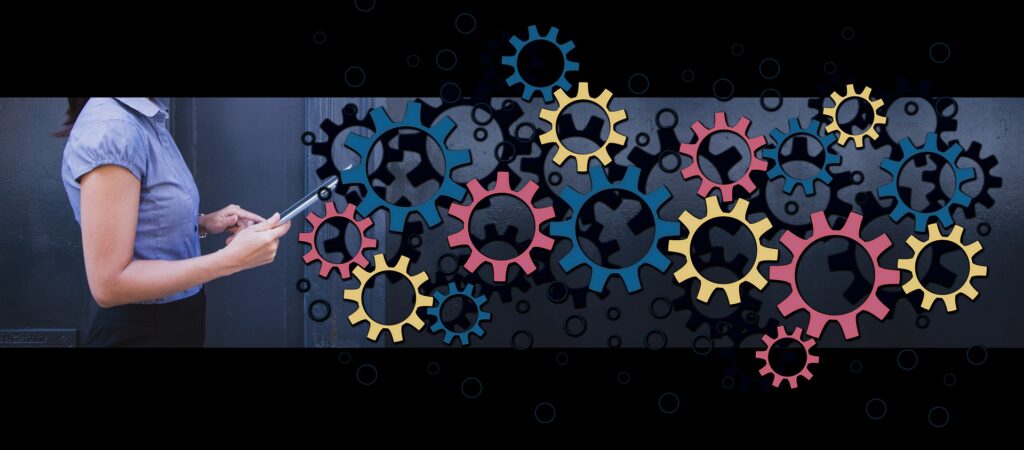 We understand that the constant change in technology can be difficult. Let us build you a rapid agile plan to accelerate your productivity and leverage technology. We have extensive experience in data-warehousing, RPA (automation), cloud systems and digital asset management. Optisyn also offers full IT strategy plans including service, security design, processes, organization and IT infrastructure.
We have extensive experience in integrating software and defining processes that help organizations function effectively. Optisyn and Fahim Moledina have helped organizations automate their time-tracking, data entry, and functions in multiple ERP's. Fahim has also led implementations of document management and digital asset management software while automating the collection of data in these systems.
We are eager to discuss a technology review with you to assist you in software implementations and integrations that can help your organization's productivity.
Feel free to contact us here to discuss your needs for a complimentary review.