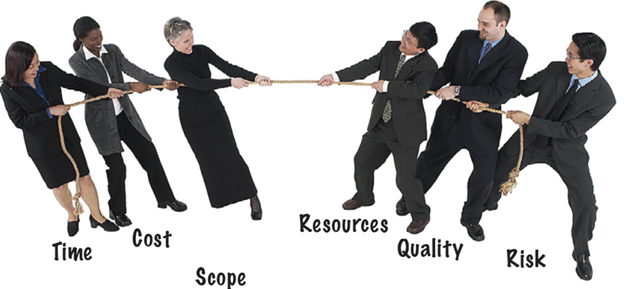 We are project management professionals with diverse project management experience in multiple methodologies- Have managed projects $15,000 to over $1.5 billion
We can help in every aspect of project management- We have over 15 years of experience in managing IT (ERP's, software, web, digital asset management) and Construction projects from initiation to close. We have internally trained staff on project management best practices and have led complex, challenging and a PMO. We are available to manage projects of all different size and complexity and have experience managing projects in a traditional waterfall, agile and hybrid way. Our team is well versed in different project management practices and have a strong technical skillset that will allow your project to finish on time, budget with quality and safety. We can also assist as a consultant in reviewing your project management processes and capabilities. We will review current weaknesses in controls and process and deliver solutions on your project management processes. We have the ability to implement new tools, processes and procedures that are innovative and functional.
When working as a project management contractor we are able to create project plans, execute, monitor, control, or close out your projects. We have extensive experience in project and cost controls and can help your team with our experience as well as multiple partners who can assist as well.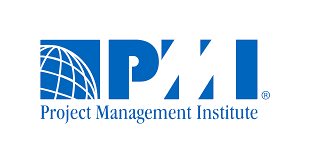 Feel free to contact us here to discuss your needs for a complimentary review.