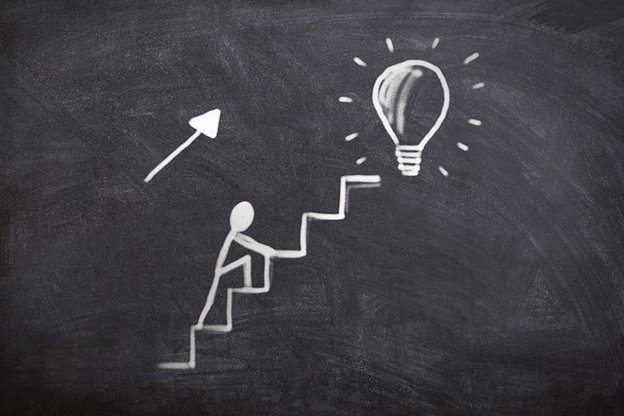 Value Propositions and Business Models
Do you truly understand where your customer receives their value from? Is your structure and business model conducive to providing customer value? We can help you understand how your idea, service or product would perform in the market. We can show you how you can show your product solves your customers in a unique way and diversify yourself from competitors. Our business modelling and strategic planning will bring concise clarity on where to position your organization to target your customers with more efficiency.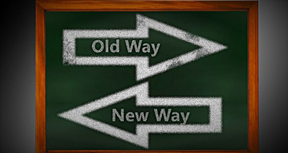 Change Management and Business Transformations
"An organization's ability to learn, and translate that learning into action rapidly, is the ultimate competitive advantage."
Jack Welch
Managing change is becoming essential in today's environment as all different types of businesses are being disrupted with changing markets and technology. We are certified change managers who know and understand business processes and technology. We can use various methods to engage employees and foster effective change within your organization. Our team is agile and able to adapt to changes and we can help you become a change-ready organization. In engaging your workforce your organization can unlock the people dependent ROI. We can help facilitate or lead the design and management of change programs, persuade people to change and respond to resistance to change. Organizations often fail at implementing change or it takes longer than planned- there are many reasons for this that we can help mitigate or completely eliminate. The solution is to initiate change early and create a culture of leadership. This is not about having one charismatic leader that goes around convincing everyone. The solution is engaging many people to get involved in leading the change and this must be embedded into the culture of an organization so it can anticipate and react to changes. Strong leadership is often needed to help in changes and management and employees need to be armed with the skills to deal with the change and create change champions.
Organizational Design
All organizations need some form of structure. We are experts in helping organizations structure themselves to thrive and grow. We have experience in restructuring teams and organizations to meet objectives and goals that are essential for a group's success. Our help in facilitating structural changes can help in aligning company goals and providing data-driven decision making.
Leadership Development
Is your organization developing leadership capacity internally? We can help assist in expanding the skillsets of your current and future leaders. We can customize training in strategic planning, conflict resolution, negotiation, critical thinking, change management, servant leadership, sales growth and many other topics. We can equip your leadership with tools on emotion, social intelligence and how to engage and develop others
Organizational Training Plans
"60% of employees would rather stay with an employer that will invest in their professional development, rather than to go to an employer that will pay more."
CIPD
Organizations often have minimal resources for training. Do you analyze your training plans to maximize ROI and are they focused on building essential skills and capabilities that are aligned with your organization's and team's strategies? We can help align your training so that it is driven by your strategy, goals and metrics. We have set up internal training standards within organizations including orientations, setup mentorship programs and fostered peer-assisted learning. We can help investments in training grow exponentially by helping setup processes and guidelines to share knowledge across organizations.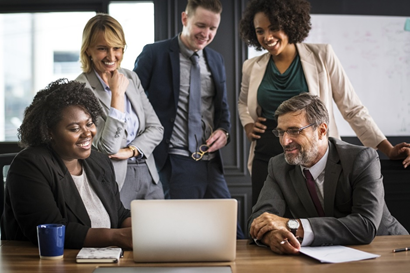 Continuous Improvement Initiatives
Organizations need to continue to improve with Master Six-Sigma Black Belts (MSSBB) we can assist your organization in implementing a culture of incremental continuous improvement. Our team is skilled in setting up initiatives so they can be measured and adjusted in the future iteratively to measure improvement. In any process or initiative, it is important to have a feedback system to measure improvement. Let us help you set up your feedback loops and KPI's so they are relevant to your organization.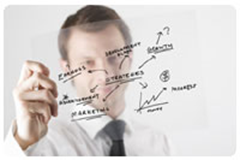 Feel free to contact us here to discuss your needs for a complimentary review.