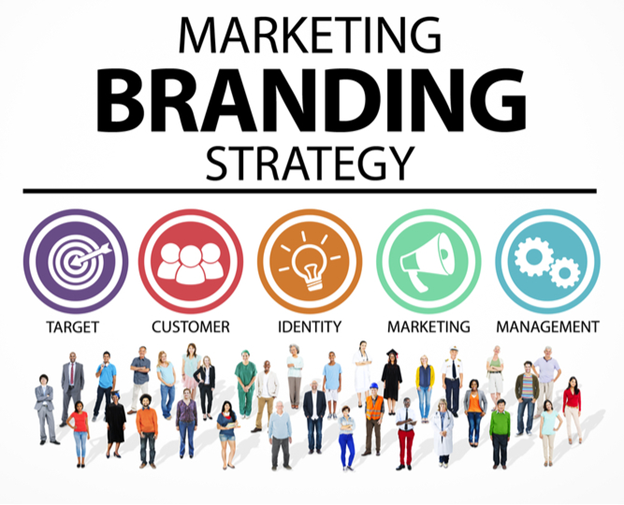 Branding and Marketing: Experience in evaluating brands and shifts needed to differentiate and position campaigns to capture brand equity. We can fully manage and advise on marketing campaigns and have experience in optimizing digital campaigns and modern SEO methods.
Our team can help you understand your brand positioning to achieve more than just clicks. We are focused on creating and fostering engaging brands that speak to your audience. We will develop brand strategies that align to your goals and visions to gain truly engaged customers. Let us help build your brand and define your target market. We also are able to fully manage digital marketing portfolios and assist you in maximizing your marketing return on investment. We are committed to your success and able to advise you on maximizing your marketing spend with personalization at the forefront for your customer. We have experts in programmatic media buying as well ready to help target your customers and grow your business cost effectively.
Sales- Marketing Integration: Expertise in integrating data and empowering sales teams with marketing data. Me and my team can provide personalized onsite training and enable teams to collaborate increasing ROI.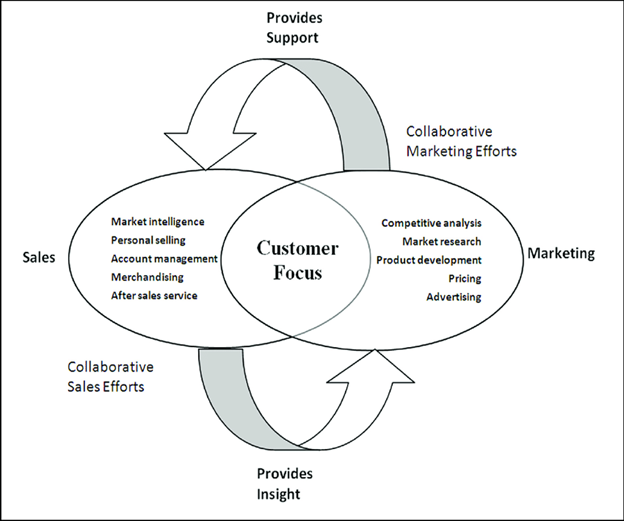 We have extensive experience integrating teams specifically the common divide between marketing and sales. Even if the teams are integrated well we can provide tools that provide greater collaboration between these two teams. Fostering a culture where sales and marketing work closely together and are data driven often takes time. We have multiple facilitation tools designed to increasing collaboration between the two teams shortening the sales cycle and improving conversions. We will rapidly arm your salespeople and marketing teams with key takeaways that help foster relationships and create common definitions of marketing and sales qualified leads. We understand each sales and marketing team have differences and are able to customize all our resources and services for your teams. Sales and marketing should be designed based off of how customers buy and we can help facilitate and get your teams on a common approach.
Challenger/ Solution sales (Insight selling): Insight selling is essential in proactively engaging customers and clients. I am able to research, provide key insights as well as train sales staff to provide solutions that will increase sales and build loyal repeat clients. See what we do differently and allow us to enable your people to be finish first.
"If I had asked people what they wanted, they would have said faster horses."
– Henry Ford
We can help train your sales staff and help facilitate your team in how to use insight and solution based selling to engage customers and leads to grow revenue exponentially. We challenge behaviors in sales, marketing and service and have been trained by the RAIN and Challenger Group (Formerly CEB). We can help train sales staff to get over objections and also help sales understand the customer experience intimately and help them become effective story tellers who can show the value of their product or service and the value it will serve their client. The skills we teach will not only help inspire your buyers as there is a focus on what matters to them but also help reframe your buyer's mindset with disruptive questions that will open a buyers mind. We will help craft a strong case (story) to buy and solutions that will create new and ongoing possibilities for sales going forward.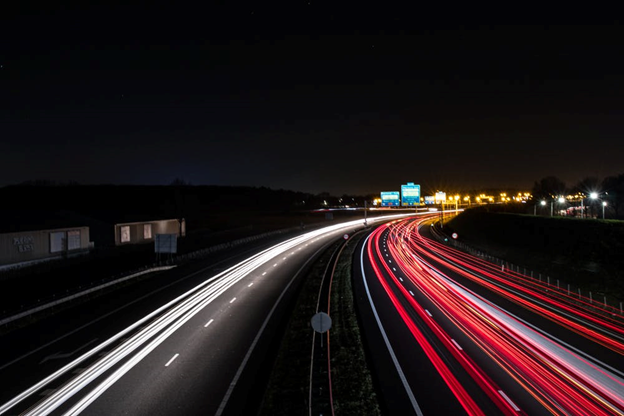 Speed to Market Solutions: We can analyze your supply chain to ensure speed is optimized with quality. Our team has expertise in making sure the product or service you are offering is providing value rapidly so you can grow your customers and maximize value and ROI.
We can help analyze your value chain and help optimize your supply chain at the same time making sure quality is upheld so we can maximize each dollar spent. We can help create an organization environment where blockages and bottlenecks are analyzed quickly and staff are encouraged to proactively find solutions. If needed we can also help your team in shortening your product cycle and minimize downtime. Our team understands integration, communication and what it takes to assist you in getting your product or service out sooner.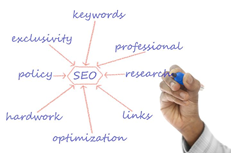 Web Development / Content Production: Our team have several years of experience in producing content and building websites that are engaging and tailored to your user's experience. I have extensive experience in search engine optimization (SEO) and can produce content that is customized to your customers.
Feel free to contact us here to discuss your needs for a complimentary review.