Business Strategist With A Wide Range Of Experience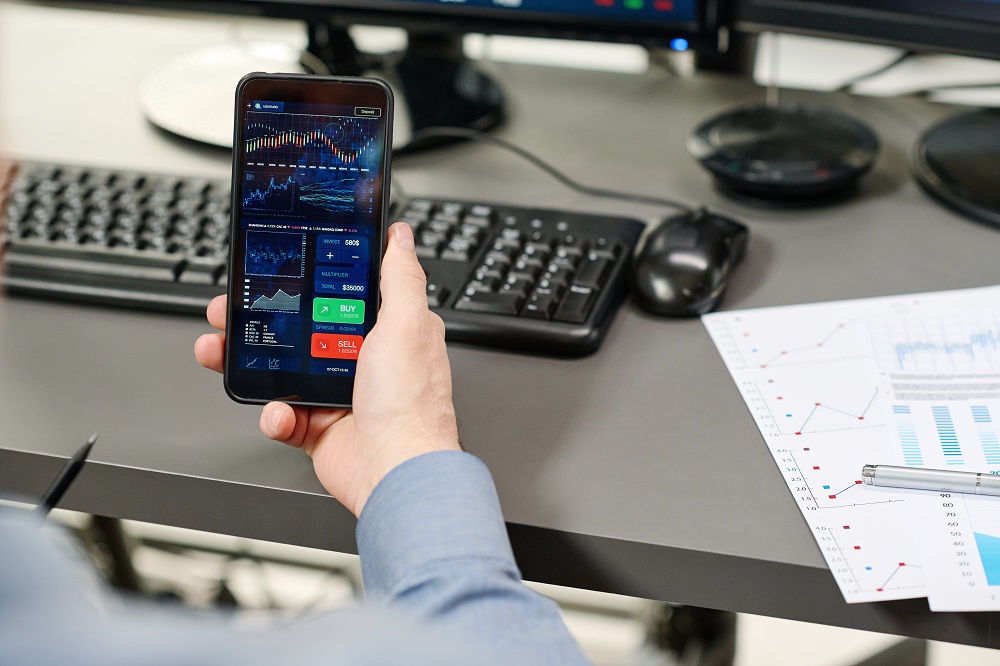 One important element to consider in order to keep up with the changes and adjust to different consumer preferences is to enhance your branding on a regular basis to suit the expectations of specific customer demands and trends. Your organization faces a variety of challenges on multiple levels; as a result, one must guarantee that if a strategic plan, market, or modification to an established product is presented, there is must be movement sometimes at rapid speed.
Fahim Moledina is a specialist who can walk you through a step-by-step procedure to ensure that the required change is implemented with minimal push-back from colleagues or partners. Developing plans that facilitate change seamlessly has been something he has accomplished in many different roles
Fahim Moledina's knowledge and accomplishments
Fahim Moledina is a results-driven strategist who assists teams and executives in achieving their goals. He has performed for over fifteen years in senior management roles and also has a proven record of establishing successful teams. He is an expert at organizational change, challenging ventures, and corporate transformations. His extensive background in IT, accounting, management consulting, system integration, recruiting and selection, long-term planning, and team leadership enables him to finish tasks on time and under budget while producing high-value outcomes.
Throughout his career, he has been able to apply technology to help several businesses reach growth and efficiency goals. He has a proven strong track record merging teams and has outstanding communication skills. Fahim Moledina has extensive expertise in leading IT, administrative, advertising, as well as other departments, as well as a keen eye for combining team strengths to boost productivity. He can also write investment plans, work processes, and implementation objectives.
His Other Experiences – Business Strategist
Fahim also has vast expertise in infrastructure, sewage treatment, petroleum & gas, mining, marketing, and post-secondary teaching and has actually managed a range of work with budgets varying between $5,000 to $1.5 billion USD. His abilities include ERP, coding, and CRM languages, as well as leading professional developers and implementing agile and lean methods to enhance efficiency in non-traditional workplaces.
Additional Information
Fahim has spent his entire life learning, whether it be through informal self-study or formal education and training. One of the grounds he loves educating CEOs is that he considers that information knowledge should be shared. He has worked in banking, telecommunications, commerce, program management, and process improvement, among other fields.