Managing Change in the Education System (Post Covid-19)- Fahim Moledina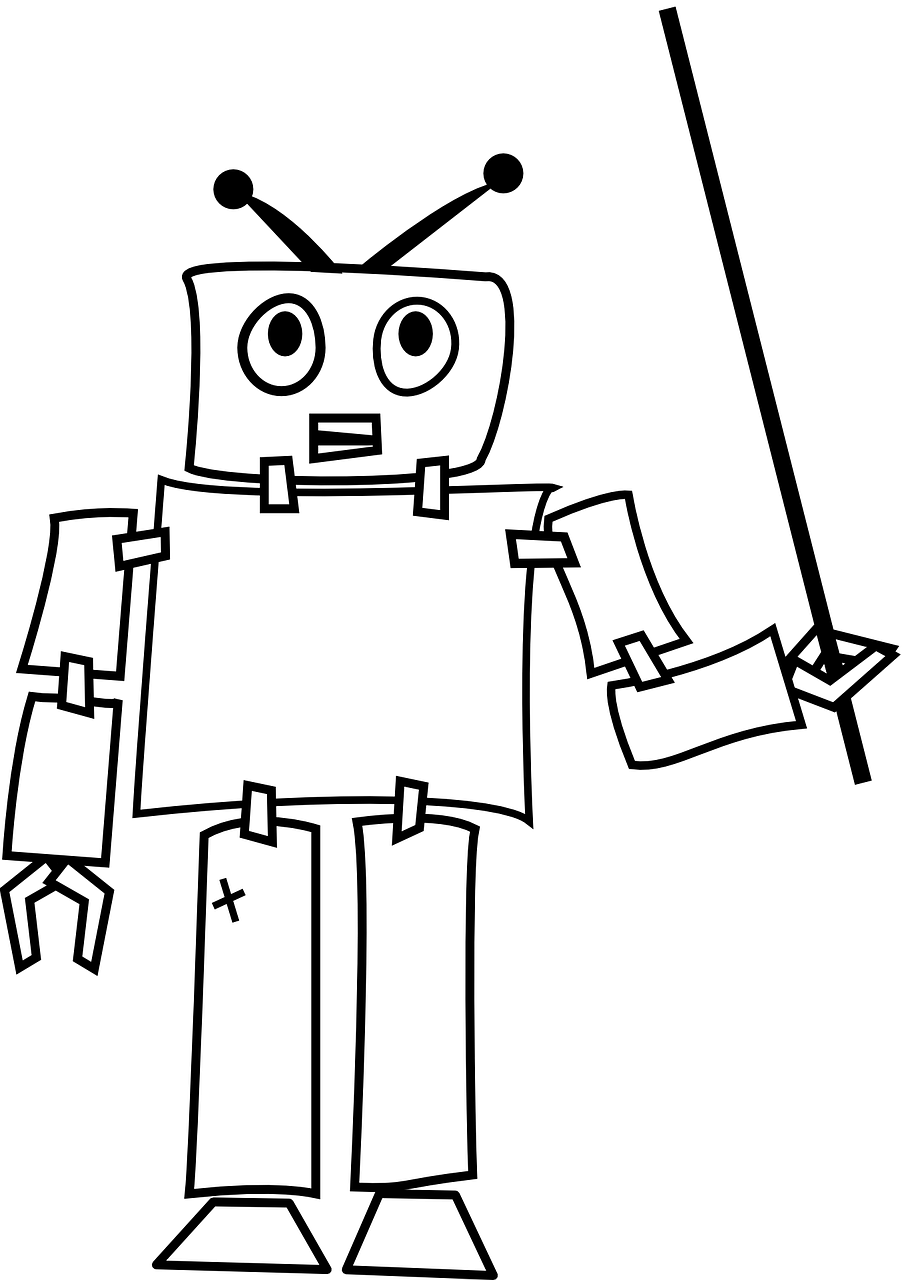 I just finished reading a small article online about how Covid-19 has been driving changes to modernization in the education system. Which is below:
I also wrote a little on this before:
Re-Inventing the Post-Secondary
My last role before consulting was helping to modernize and align strategies in a department within a post-secondary institute (psi). The department consisted of teams in brand, design, corporate communications, marketing, web, and analytics. Now, this department was open to change and looking to modernize (well most of it). But the institution as a whole was not ready for changes. I am no longer at the PSI but believe they had the capability internally if they had strong sponsorship and some investment (which I will get to later) to flourish even in the face of the pandemic. I understand that this pandemic has forced people to adapt and they are ready to get back to what they did before but I really believe there are some opportunities to look at every crisis and take away some lessons learned.
The successes and failures right now should give us a little bit of a road map on how we can move forward optimally. In reality online classes have a place in education and technology should be leveraged but it is difficult to learn strictly online for many people and even more for younger kids. We are talking about innovating and modernizing but much of the ideas for this come from people and there must still be this interactions and collisions so collaboration at certain levels can still occur. People are still the key element of our economy and future but technology might be a key in unlocking many peoples potential. I am concerned where I live (Edmonton, Alberta) in the lack of funding for schools as we have been hit with a pandemic and historically low oil prices while my first child gets prepared in not to long to enter the public-education system. I am concerned the progress made with schooling options like STEM schools will be halted. Still this is not my focus as if PSI's need to modernize they will have to cut much of their waste and look to maximize value not just for the student but society and stakeholders. Are PSIs prepared to do this, will someone be willing to let someone go if the person has been there 15 years and is unionized but is not as productive as the individual that has been there 6 months?
PSIs need investment instead of looking to stimulate the economy by investing in old dated industries (which have their place) and corporations who are continually taking money from the government but not stimulating or hiring but instead just increasing their earnings per share. Innovation is being invested locally but the bureaucracy in government slows things down and building partnerships or organizations that are outside of government and funded might help the speed of innovation needed. I have been to PSIs online and recently Heriot-Watt modernized much of their business courses for my MBA making it way more engaging. Obviously, there was some type of investment. The "first aid" solution currently in place will not hold after this pandemic clears their needs to be invested and modernization by PSI's to provide services in a timely manner to students or they will continue to lose market share to online competitors. (I do understand many PSI's see teaching as just supporting their research).
I also ask you to read the exerpt from the article mentioned above below.
This pandemic has also made people realize how dependent we are on so-called low-skilled workers to keep our lives going. During shutdowns, lockdowns, curfews, it's these workers who are on the front lines, working multiple shifts to maintain delivery and take care of our basic needs. Over time, automation will continue to eat into these jobs. While there will always be services provided by low-skilled workers, most new jobs will require higher skills levels. Being able to reskill and upskill in this rapidly changing world is not only a necessity but an economic imperative.
The investment in education is needed to keep people working as we continue to see a gap between the rich and the poor and often this has to do with a lack of opportunity for some to get those high skills.
Another post that may interest you is below
Check out my profile or follow me on Twitter
Fahim Moledina is the Principal Consultant for Opti-Syn Consulting and is a business leader with expertise in project/change management, finance, lean/agile methods, as well as marketing and sales. He has a passion for technology and has led multiple business transformation projects. If you enjoyed this please subscribe and share this below: