Business Lessons from Fantasy Football and Hockey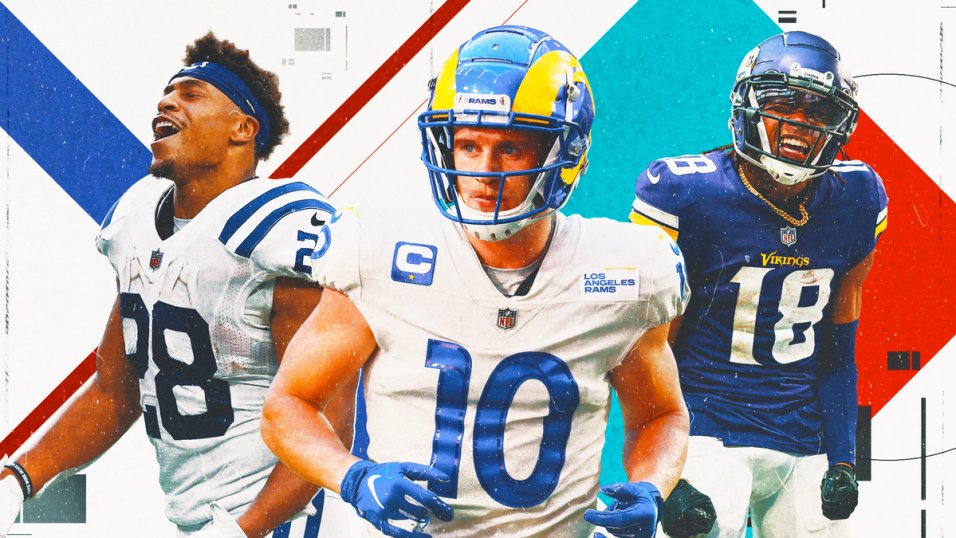 I avidly play fantasy football and hockey each year with friends. I will say that in regard to scoring, I am usually near the top overall year over year. With this, I have learned how to manage my teams and much like my career and business there are a lot of similarities. A couple of them I will highlight below:
Do your research-Just like in business it is good to know your market and competitors. Also where you can gain advantages over them. For myself many of my decisions are made by numbers, I had a friend that knew nothing about hockey win our league 2 years ago and he simply followed trends and caught players while they were hot and dropped them when they struggled. Opportunities will come and go with trends, it is important to do your research on changes in the market and react accordingly.
Selling Resources-When you trade or replace people in business, it is important to know their strengths and weaknesses. Many times, you are building an orchestra and are the conductor. As a manager, you need to coach your players up and also at times cut ties with consistent underperformers and sometimes wait until your Allstars perform.
Be ready to move-Catching a player on the rise or if there is an injury is important to capture opportunities. Much like in business doors open and shut as quickly as they were opened. In business capturing opportunities is important but having a plan when you move is as well.
Know when to start over- I had a year in Fantasy Football where I had the most points after 6 weeks but was 2 and 4 (2 wins 4 losses) as this was a head-to-head weekly league. I decided to build for next year and collect draft picks. It worked fairly well as I finished second that year. It is important if a business model or process in a business is not optimal or broken to look at things from the start.
Have fun- The most important piece. In consulting and work engagements I have looked for things I am interested in which has allowed me to work in a lot of industries and get experiences that I would not have had before.