Service Design and Execution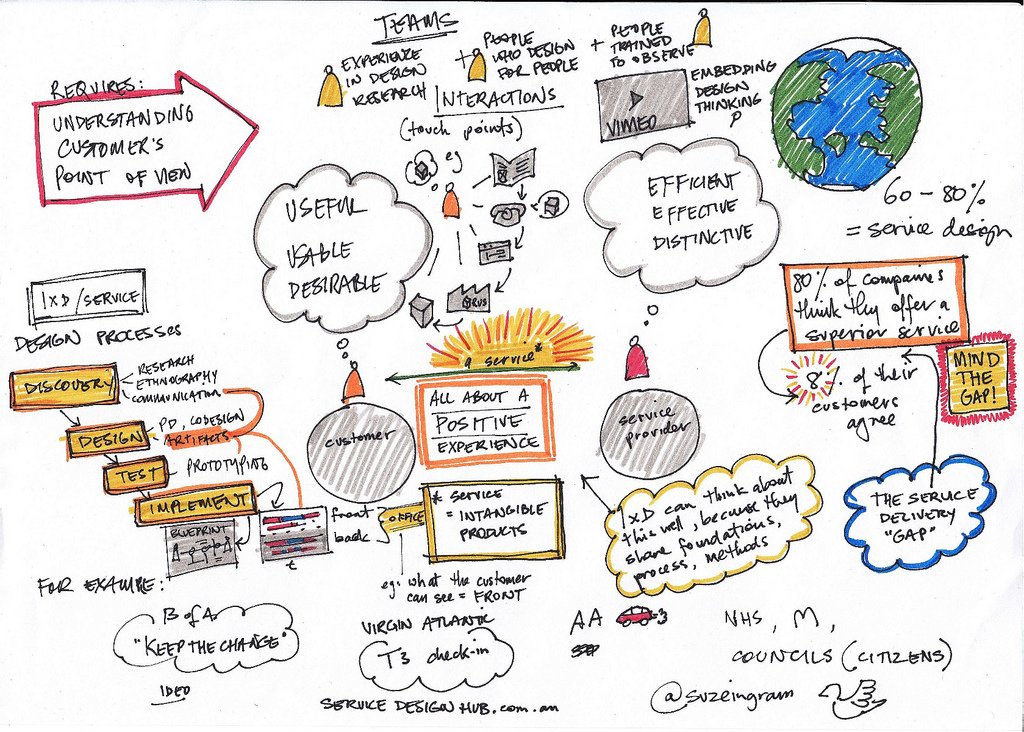 I have been involved in many industries where service to a client or customer is the most important item for success. But in many cases getting the client a proper solution has multiple steps and handoffs and with the need in many cases to be high touch and also to provide solutions rapidly defined processes and service agreements that define timelines become even more important. Additionally, taking time for the customer to understand the timelines and steps is important. In my experience of auditing processes- I tend to ask "why" a lot to understand the value the specific part of the process or step is providing and to understand if any part can be automated. It is also important to look at waste in processes and if something is not providing value possibly eliminating it completely from the process becomes important.
In many of my previous roles understanding the requirements and needs of a customer became the key to advising on people, process and technology and understanding the customer journey and how a company can get to the future state they are striving for. In most cases to get to a strong future end state where the customer experience is strong and there is engagement takes effort and collaboration. Often visualizing the customer journey (process- journey – roadmaps) become important. Visualizing the current and end state becomes even more important. Consistent communication and transparency for customers can also help them through the process.
Having a plan but being able to be agile while using technology appropriately is important. But in many cases technology cannot empathize so it is still important to have a human touch.
Checkout my interview where I speak to some of my business and the need to put the customer experience first.
Regards,